What's the upgrade from your usual adult play?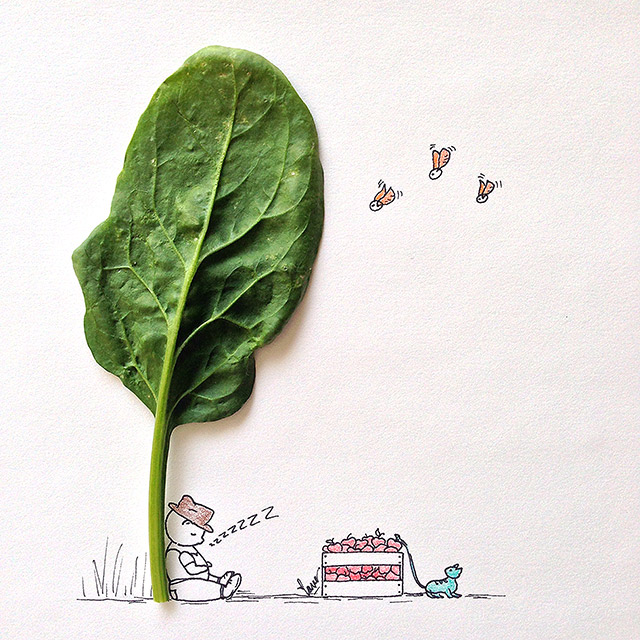 When adults say, "work hard, play harder",
what does it exactly means to play harder?
From what I'm noticing in Social Media posts, it can mean that people:
do something extraordinary than their usual vacations. Instead of just touristy things, people reach out to other activities like hiking areas only known to locals or finding exclusive events or restaurants to check out.

gets more generous when they want to 'play harder'. Buy pricier meals, stay at nicer and fancier accommodations, get in the shopping mode, and basically live a lifestyle that they're probably not yet open to everyday living.

are mindful to be just in the present. No work, no hustle and bustle of city life, the chaos of people.. just simple living and luxury of doing absolutely nothing.
This thing called adulthood makes us very busy. Very complicated. Very responsible. (And so many more very to name.) So, in turn, we feel like we have to have very best of things when we finally realized we need a break to play. I personally understand that, I have done that too. But what if we can 'play harder' in simpler with the crudest tools we can find? (Here's a quick one to grab now, click me!)
Why is it the psychologist instills on unstructured play on adults?? Just like when kids play, they play for the sake of playing, no goals, no numbers to reach, no time, just the experience. And the obvious, away from the digital devices. I think this is an upgrade from the popular notion of 'play harder'. Maybe we can call it "work hard, play like a kid". There are so many benefits as to why this kind of play is important to us adults:
-it relieves stress, almost instantaneously. Which also makes us feel good, elevated.
-laughter helps relieves stress and sharing these with other people
multiplies its effects!
-you'll be surprised by the ideas that will show up just by using the crudest tools or the simpler toys.
-who doesn't want to feel young? When we do silly things, we associate with kiddish, immature, lame. But when we embrace the silliness and also embody it ourselves, it's like we're welcoming our inner child again.
-connection. What a positive way to connect to family, friends, and people in general. And imagine the extra-strength bond it does to our already existing relationship.
How many of us can use crayons were our first creative tool? When we were kids, we didn't care if we color outside the line, or that we color the elephants purple, the sky green, and cat in rainbow colors. We just LOVE to color! That's why I really enjoy making these coloring pages and sharing them with everybody. Just the basic of 'play like a kid' through coloring is so simple, but it leads to so much fun AND lets us relive our free-spirited childhood days. Other ways to play like a kid is dress-up for Halloween, play in a giant ball-pit, game nights with games that says "suitable for 10y/o and under", colored water balloon fight in the backyard, and so so much more!
I hope this inspired you to play MORE like a kid. I hope you laugh so hard that it hurts your tummy (in a good way) 😉