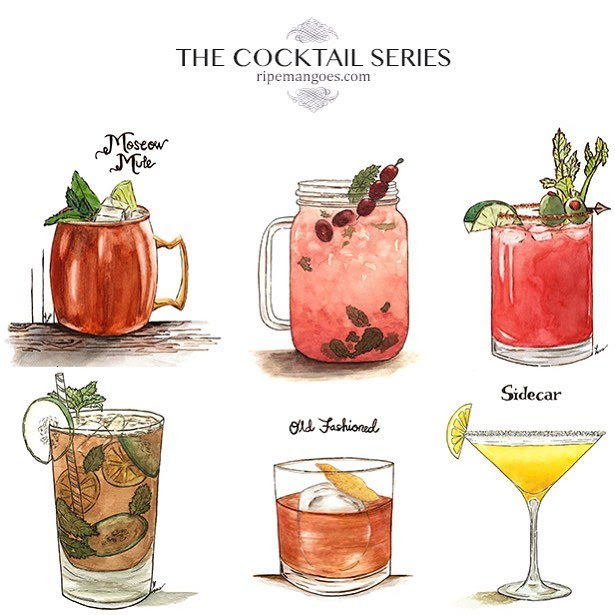 Join the Handmade Cocktail Scavenger Hunt (it's free!)
Life's too short to drink the same 'ole drink all the time!
Sign up to get my illustrated cocktail scavenger hunt!
You'll get
3 illustrated recipe cards of handmade cocktail recipes to try –

delicious and delightful!

New handmade cocktail recipes delivered straight to your inbox –

consider this the handmade, handdrawn cocktail club!

Exclusive offers and sneak peeks of illustration collections delivered straight to your inbox on the regular –

insider access, baby!