"Art exists because life isn't enough." -Ferreira Gullar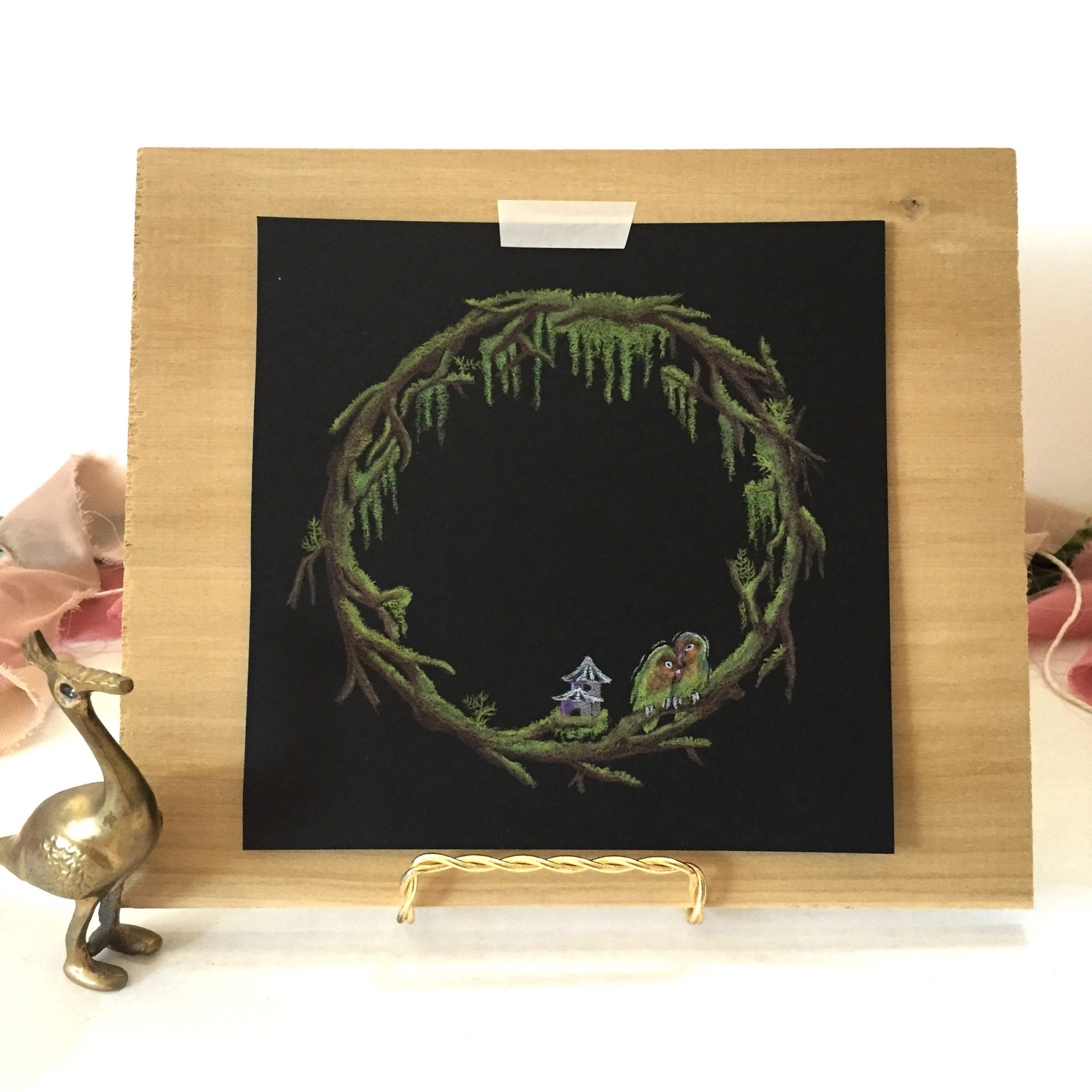 Why I love being an artist..Part II

Being an artist does give me a different kind of freedom. Freedom to express pain, beauty, suffering, and happiness, in MY language, MY processes, in MY voice. I love being an artist because it's another avenue on how I fill my soul. It makes me whole. Just like food, it's sustenance, a life source.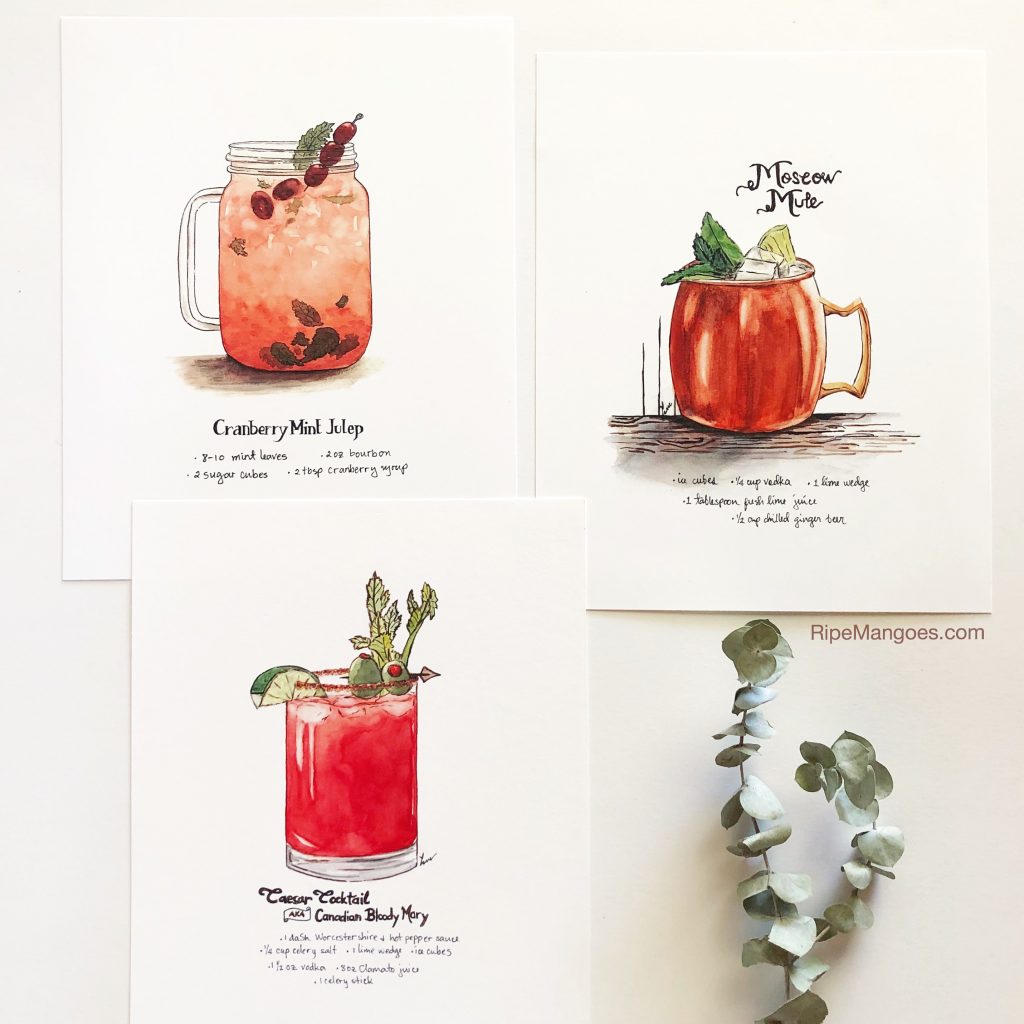 With all the non stop moving we do in our daily lives, we often just fly over things. We jump from one place to another, one errand to an event, to an appointment after a family affair. I like being able to provide stillness, beauty, joy, and healing.
I love being an artist because of the connection I make with other artists and other humans. To be an artist is a gift and sometimes I forget that. But, once I realized and honor that it is selfish to keep this gift to myself, I open myself up for amazing connections. New friends. New support system. New nourishing connections! It's thrilling.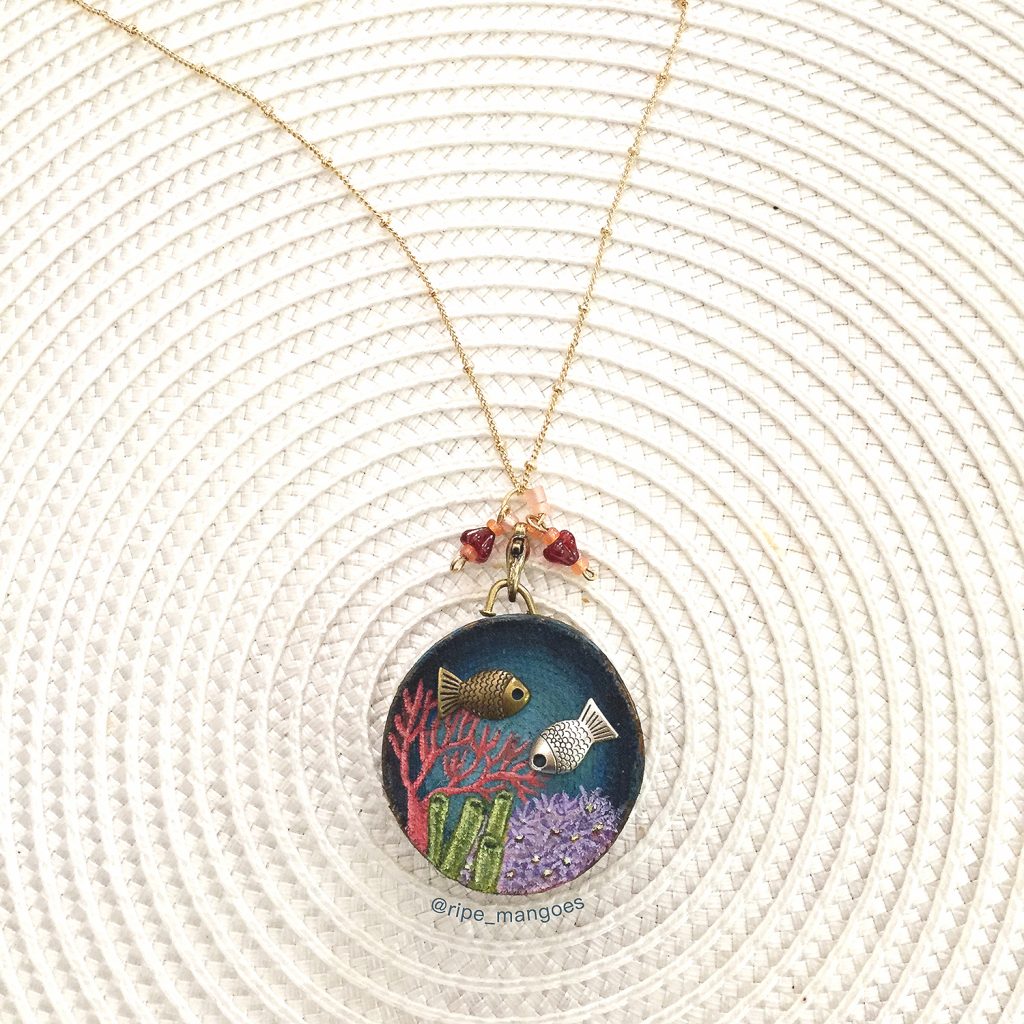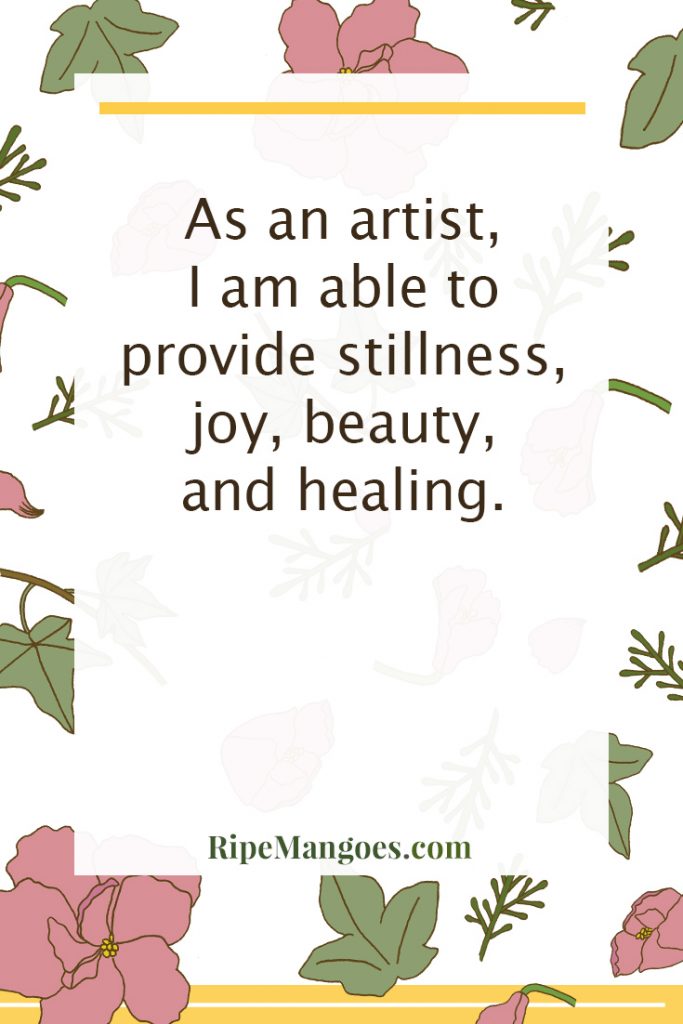 There are more reasons I can think of but I will end with this last one. I never thought I would say this, but, I love the challenges being an artist bring to the table. The challenges are all part of the process. The lessons I learned, the failures, rejects, and loses. Nothing but good things come out of it tho, despite the tears, the vulnerability. It makes me fall in love with my craft, my talent, the creative process, and just fall in love over and over again. See how tribulations can actually result to love?
Imagination does not age.

-Love Pabalate, Me.