Be kid again in these adventure destinations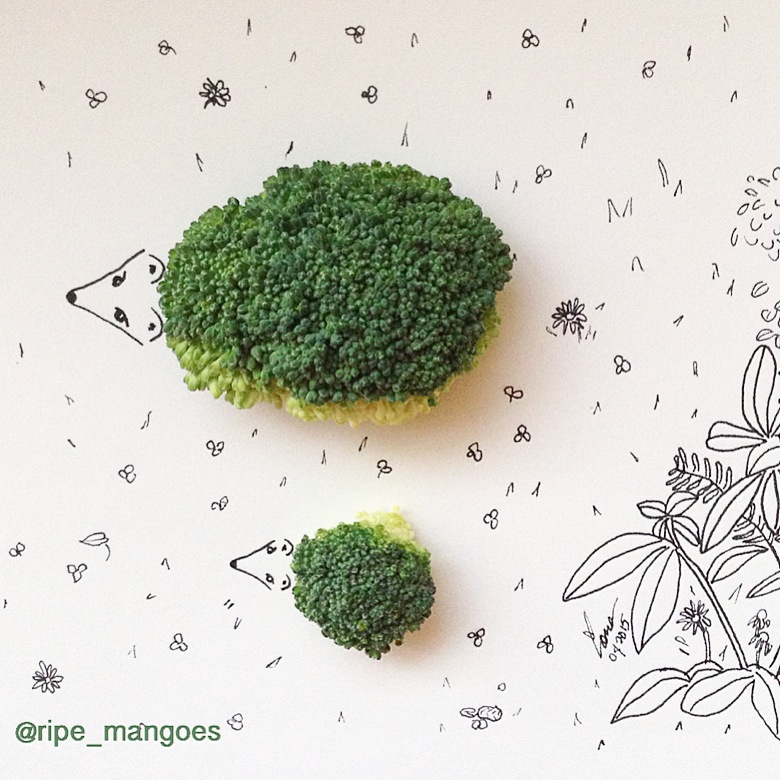 5 years to 550 years old, regardless of the age, your inner child is always, ALWAYS there. We get so busy with adult life that we forgot all about it. We forgot how we were in our carefree younger days; how we love to play under the sun, how we don't mind getting dirty in the mud, or how imagination is a crucial everyday exercise.
Why do adults go back to their favorite childhood destinations? Over and over again. Growing up in the Philippines, my family loves to do an out of town getaway to a hot spring 2 hours away from Manila (a major city there). We have photos of my family from that hot springs even BEFORE I was born! And what do you do when you visit a favorite destination? You talk about memories, retelling stories of younger days to the adults and to the new generations of kids that are there. Those are such fun times. Whether the memory brings a little bit of sadness or an instant warmth and joy, it really puts you in a good place.
Have you done this with your own family? Perhaps you have taken your husband, wife, kids, friends to a place filled with all sorts of memories. And hoping they build their own wonderful stories too. These destinations definitely vary from person to person. But there are places that many family and adults agree on. Here is a list on some of the places where kids and the inner child of adults can build memories from over and over: